How To Join the Junior League of Jackson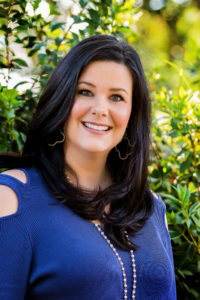 STACI MCNINCH, 2017-2018 MEMBERSHIP VICE PRESIDENT
Thank you for your interest in the Junior League of Jackson (JLJ)!
For over 75 years, the women of the Junior League of Jackson have been committed to improving their communities through effective action and leadership. Each Spring, 175 women are invited to become a Provisional Member of the JLJ. This Provisional training begins in late Spring/early Summer and runs for one full year. Your commitment continues as an Active Member, and includes time spent in community projects, informational meetings, and various fundraising projects.
Additional requirements for candidates are as follows:
-must be between the ages of 26 and 45 as of December 31 of the year in which she is invited to join.
-currently live in the Jackson area (Hinds, Madison, or Rankin County) and must have lived in the Jackson area for at least the past year.
If you possess a strong desire to improve our community and are motivated to develop your own potential, the Junior League of Jackson is the place for you!
Our Mission: The Junior League of Jackson is an organization of women committed to promoting voluntarism, developing the potential of women and improving communities through the effective action and leadership of trained volunteers.
For more information, please contact membership@jljackson.org.
Sincerely,
Staci McNinch, 2017-2018 Membership Vice President