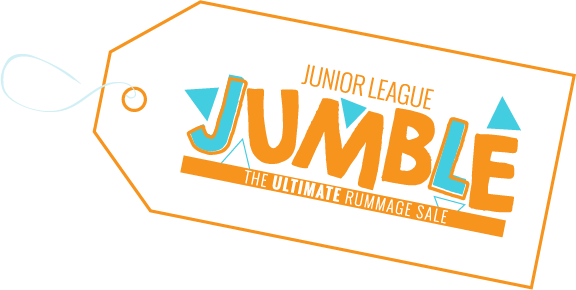 The Junior League Jumble is the ULTIMATE rummage sale, where you can find new, almost-new and gently used items for sale at unbelievable prices!
Your purchase at the Junior League Jumble helps the Junior League of Jackson to fund over 30 community initiatives in the Jackson metro area. It's a win-win! You get quality items for a great deal and your purchase goes to help the community.
Items for sale include furniture, home goods and décor, kid's clothing and furniture, baby gear, electronics and more. You can also find brand new merchandise donated by local stores.
Save the date for Junior League Jumble 2020! VIP Hour and the Reveal Party will be held January 30, while Peek & Purchase and General Admission will be February 1. Please visit for more details as we gear up for Junior League Jumble 2020!