Women's Leadership Summit

Due to the COVID-19 pandemic, the Clarifying Your Vision Women's Leadership Summit event originally scheduled for April 24 was cancelled.
As we navigate this changing environment, we recognize the vital need for encouragement and inspiration. With that in mind, the Women's Leadership and Advocacy Series invites you to virtually experience the dynamic speakers scheduled for the event.
Click here to hear an inspiring message from Kelly Wynne Ferguson, founder and CEO of Kelly Wynne, LLC, and Dr. Michelle Owens, OBGYN, The University of Mississippi Medical Center.
---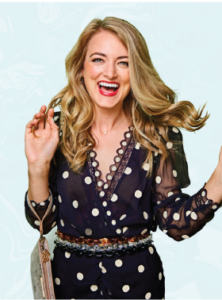 A graduate of University of Mississippi, Kelly began her professional career in public relations, but her lifelong dream and passion for design stayed at the forefront of her mind. Her career mentor gave her the momentum to take the next step in turning her vision into a reality and in 2017, Kelly Wynne launched one of the most recognizable high-end clear bags on the market. With the announcement of the new NCAA and NFL clear bag policy and so many football loving customers, Kelly was determined to design a clear bag that does not cramp your style! One year later, Nordstrom selected Kelly Wynne as their premier clear bag line to sell on their website.Kelly's passion is to encourage and support other women to have the confidence to do what they love and love what they do! A big factor in Kelly's success has been from the empowerment she has gained from other "boss ladies" in her life. She truly believes that empowered women empower women which is why Kelly is vulnerable in sharing her failures and successes. Anyone can be a boss lady if you ask Kelly; they may just need a little bit of push.
---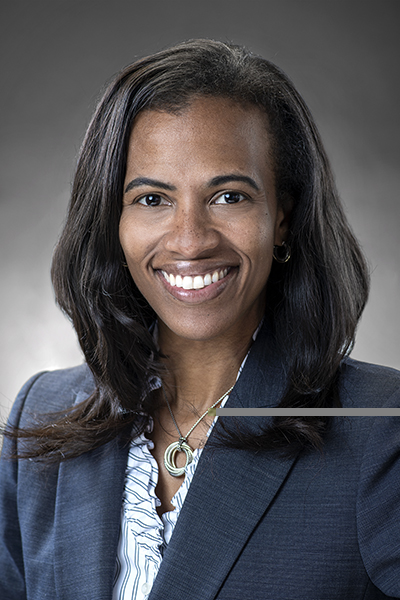 Dr. Owens is a Maternal Fetal Medicine sub-specialist and Professor in the department of Obstetrics and Gynecology at UMMC. Dr. Owens completed her residency training at Johns Hopkins Hospital and her fellowship in Maternal Fetal Medicine at the University of Mississippi Medical Center. She is the Program Director of the MFM fellowship as well as MFM Division Chief. She has served as a member of the Executive board of the American College of Obstetricians and Gynecologists, the MS Chapter of the March Of Dimes, and is a current board member of the Women's Foundation of MS. Her research and clinical interests are in Maternal and Infant mortality, preterm labor, hypertensive and substance use disorders in pregnancy, health disparities and adolescent health. She has authored numerous articles and book chapters, and was recently appointed by Governor Phil Bryant to the Mississippi State Board of Medical Licensure and also serves on the State Board of Nursing.
Dr. Owens can be heard weekly on Mississippi Public Broadcasting as the host of "Southern Remedy for Women", a talk-radio show focused on health issues for women and the people that love them. She also doubles as the energetic wife of Hinds County District Attorney Jody Owens, II, and the often exhausted mother of Tripp (a lively nine year old), and Joshua and Taylor, her spirited (and opinionated) six year old twins.