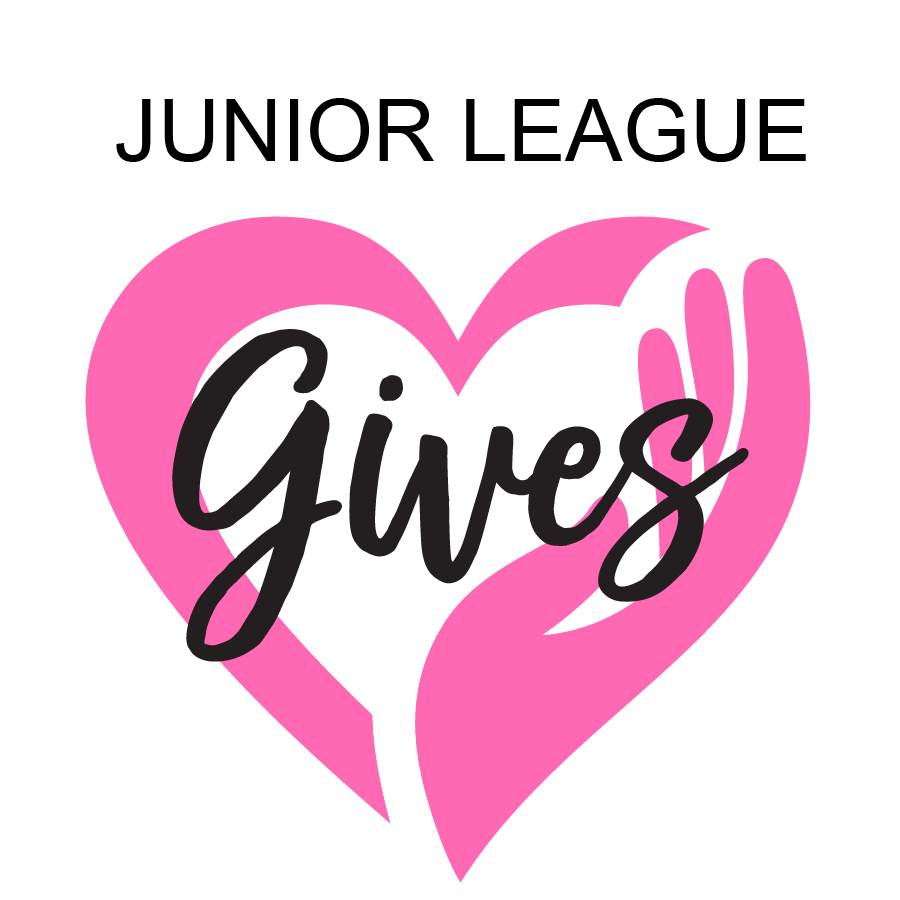 Junior League Gives (JL Gives) are community events where volunteers collect and distribute new and gently used items and quality goods to our community to meet the needs of our community partners. JL Gives will have four Give events this League year, and we encourage community participation.
JL Gives Leadership Team
Junior League Gives Chair: Ginny Breckenridge
Junior League Gives Co-Chair, Community Liaison/Acquisitions: Sarah Butler
Junior League Gives Co-Chair, Logistics Coordinator: Sallie Campbell
Junior League Gives Co-Chair, Promotions Coordinator: Rashida Walker
Give Opportunities
Give 1: Pile O' Pants
September 1 – September 30, 2023
Benefiting Jackson Public Schools, the Pile O' Pants collection drive collects youth-size khaki or navy uniform pants, shorts, and skirts/skorts for distribution. This year, we donated over 500 items.
Give 2: School Supplies
November 1 – December 16, 2023
Benefiting Jackson Public Schools, the School Supplies collection drive replenishes teacher and student school supplies for the spring semester.
Click Here to access this Wishlist to participate in this giving opportunity.
Give 3: Spread the Love
January 15 – March 8, 2024
Benefiting the Mississippi Food Network and families for whom the Mississippi Food Network serves, the Spread the Love collection drive collects jars of peanut butter for distribution to aid local students who may not be food safe in supplement backpacks.
Give 4: Coming Soon!