A Message from the President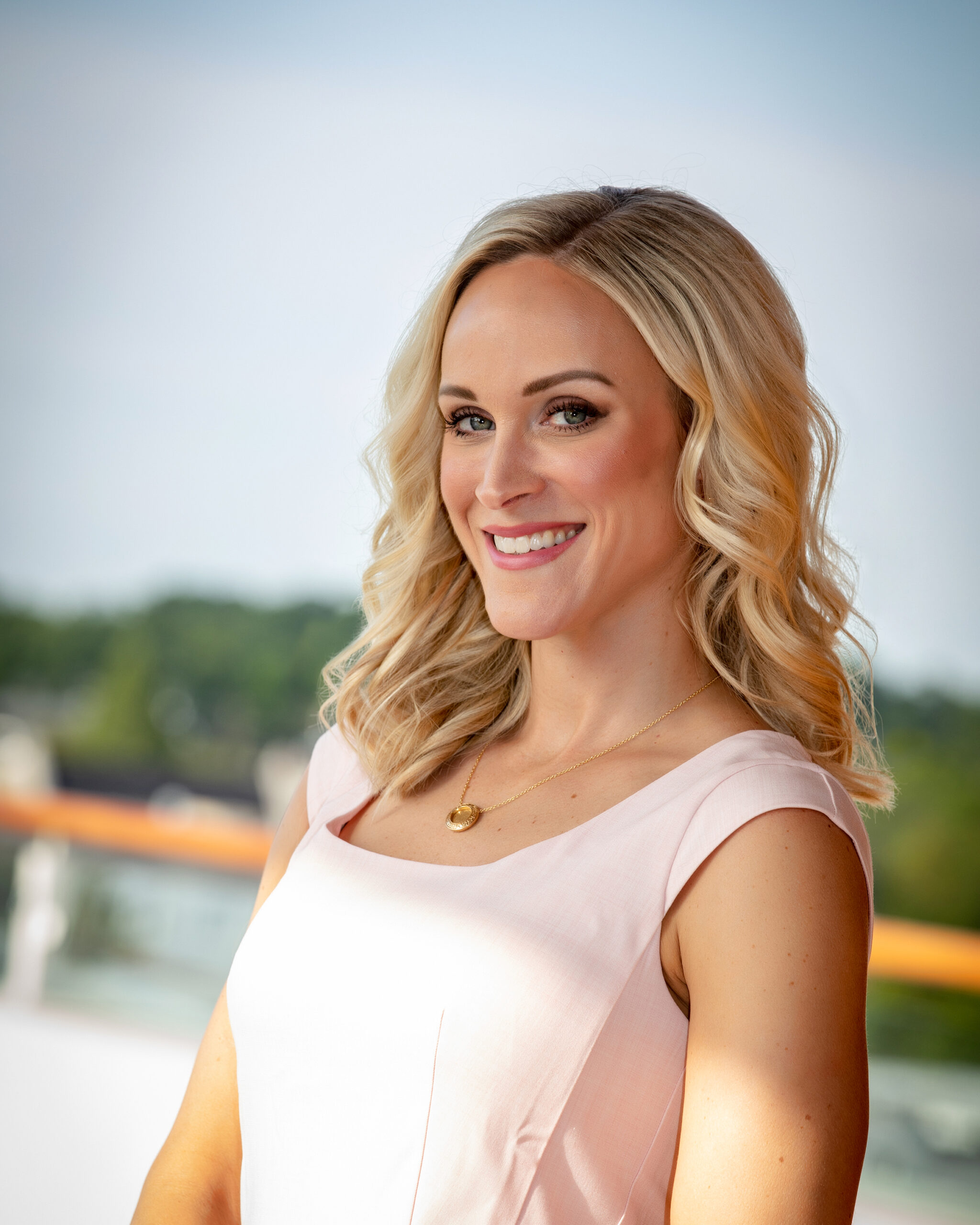 On behalf of the Junior League of Jackson, it is my great pleasure to extend a warm welcome to you. As the President of our organization, I am privileged to lead a remarkable group of women dedicated to making a lasting difference in our community.
Since our founding in 1941, the Junior League of Jackson has been at the forefront of promoting women's leadership and driving meaningful community impact through volunteer action, collaboration, and training. As the 6th largest League in the world with over 2,200 members, we stand united in our mission to create positive change and empower individuals to reach their full potential.
Our vision is clear: the Junior League of Jackson aims to make a measurable impact by enriching our community through building partnerships and inspiring shared solutions. We believe in the power of unity and recognize that we can accomplish remarkable things together.
Through our efforts, we contribute more than 55,000 volunteer hours to the causes that matter most to us. With over 30 community projects, we address a wide range of issues, striving to create lasting change in the areas of early literacy, children's health, and social development. We take immense pride in the fact that 100% of the funds raised at our two Fund Development Projects stay here in the Jackson community, ensuring that the impact we make is felt directly by those who need it most.
At the Junior League of Jackson, we believe in the power of diversity and inclusion. We celebrate the unique perspectives and backgrounds that each member brings. We are committed to fostering an environment where everyone feels valued, respected, and empowered.
Whether you are a prospective member, a community partner, or simply someone who shares our passion for making a difference, I invite you to explore our website, where you will find comprehensive information about our organization, our projects, and the inspiring work we do.
Thank you for your support in helping us impact the community.
Warm regards,
Kaitlyn Vassar
President Junior League of Jackson