Mistletoe Marketplace 2022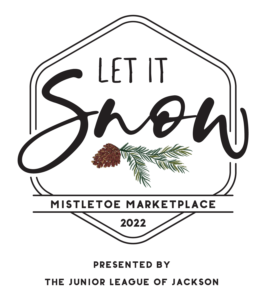 Mistletoe Marketplace will celebrate the 42nd anniversary of this treasured and beloved event in 2022. Since the first Mistletoe Marketplace in 1981, the event has become the South's premier holiday shopping affair featuring spectacular special events. It's a magical, festive experience like no other!
Visit www.mistletoemarketplace.com for more information.